THE FOUNDERS
The Moove Lab was born in 2017 from the meeting between MOBILIANS and Via ID, who share the common goal of transforming the mobility sector by fostering open innovation within the industry's historical players and accelerating the development of the best startups.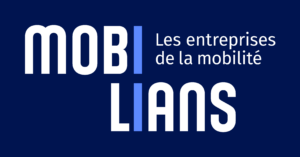 MOBILIANS is the main movement of entrepreneurs in the mobility industry: vehicle trade, fuel and new energy distribution, repair, recycling and all automotive services.
Our professional organization represents nearly 150,000 local businesses and 400,000 non relocatable jobs throughout France. MOBILIANS defends the individual and collective interests of road mobility professionals and supports them in the evolution of their professions. It deploys a forward-looking action for sustainable development and the promotion of individual or shared mobility in conjunction with all stakeholders.
mobilians.fr / alliance-des-mobilites.com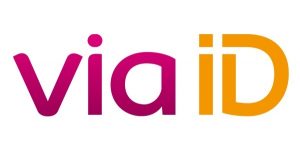 Created in 2010 by the European leader in vehicle maintenance Mobivia (Norauto, Midas, ATU...), Via ID is an investment fund and startup accelerator focused on new mobility and autotech. With offices in Lille, Paris, Berlin and Singapore, the Via ID team supports a portfolio of 25+ startups (Getaround, Heetch, Smoove, Swiftly, Trusk, Cyclofix, Gojek...).
Via ID is at the heart of the European mobility ecosystem. Co-founder of the Moove Lab, Via ID has also created with the European Parliament the European Startup Prize for Mobility, the largest mobility startup competition in Europe, as well as the Mobility Club, the think tank for mobility corporates (Faurecia, Engie, Total, Arval, SNCF, etc.).